Warm and Toasty
How to add layers of success to your fleece and fall apparel business
It's hard to imagine needing a fleece jacket right now in August. Before you know it, the days will get shorter, the leaves will change and the temperature will drop. So now is the time for you to start thinking about fleece and fall apparel items. Create new business opportunities with these four products.
EXTRA GOODNESS
The ultra club sounds like a group of guys who go hang gliding on a regular basis or an extra delicious sandwich. This UltraClub Adult Micro-Fleece Full-zip Jacket from Bodek & Rhodes doesn't go hang gliding (and we certainly advise against eating it), but it does include stretching fabric, a zippered pocket, and bungee cord with toggles. (That last part is a little extreme at least.) For more information, visit www.bodekandrhodes.com.
CHOOSE YOUR ADVENTURE
We're having a hard time thinking of anything as epic as a good ol' quest. Venturing for miles through rugged terrain and encountering a seemingly endless line of foes and near-constant internal struggles—it's all so fun. We would never send a hero out on a quest without the Quest from Dri-Duck Traders. The 100 percent polyester microfleece jacket includes inside pockets, woven polyester trim on the shoulders, a chest pocket, cuffs and hand pockets. For more information, visit www.driducktraders.com.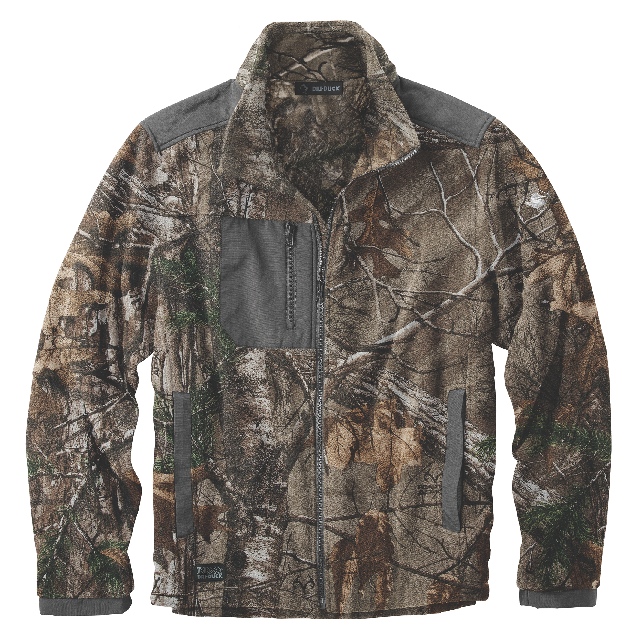 TIME TO SPARE
Some people are so busy that they only have nanoseconds of free time, so taking the time to fully zip up a sweatshirt is a hassle. Luckily, the Adult Nano 1/4 Zip Sweatshirt from Hanesbrands Inc. only needs to be zipped up at the top. It also features double-needle sleeves and bottom hems, comes in six colors and is tag-free. For more information, visit
www.haneslocator.com.
ON THE GO
No one wants to be weighed down by a jacket. Waddling around in a heavy and restricting jacket with your arms up like some kind of weird, land-roving starfish man is no fun. Luckily, the Vapor from Landway International is lightweight, and water- and wind-resistant, so users can stay warm and mobile. For more information, visit www.landway.com.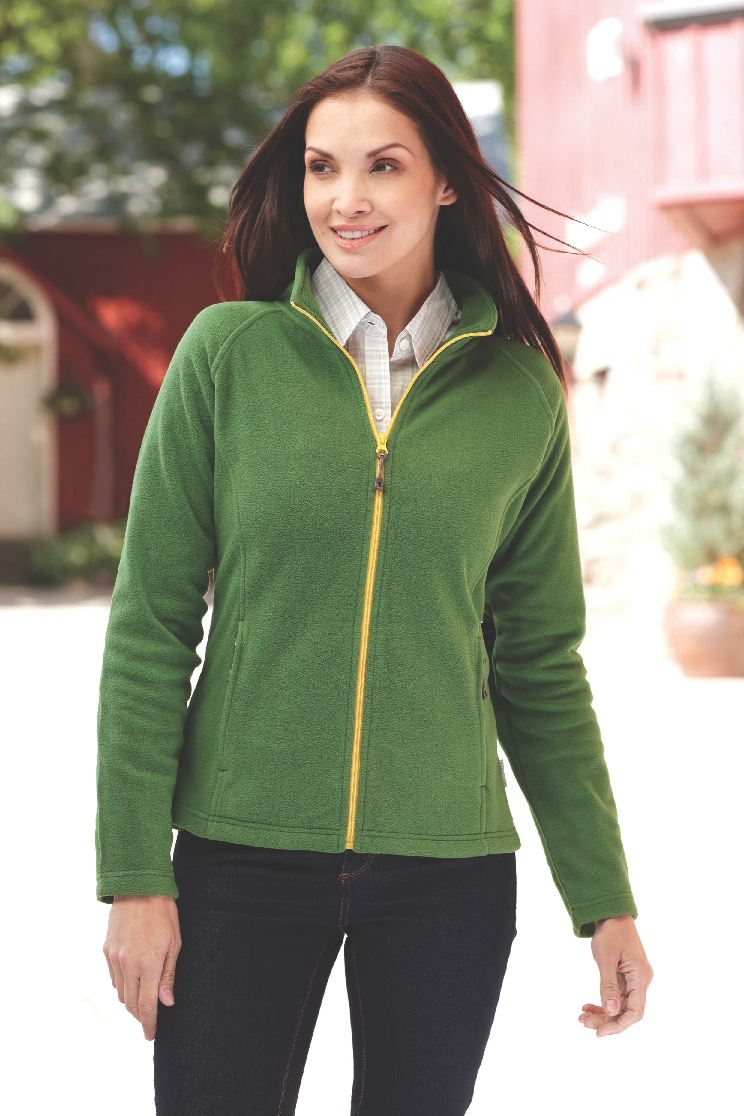 E
Brendan Menapace
Author's page
Brendan Menapace is the content director for Promo+Promo Marketing.