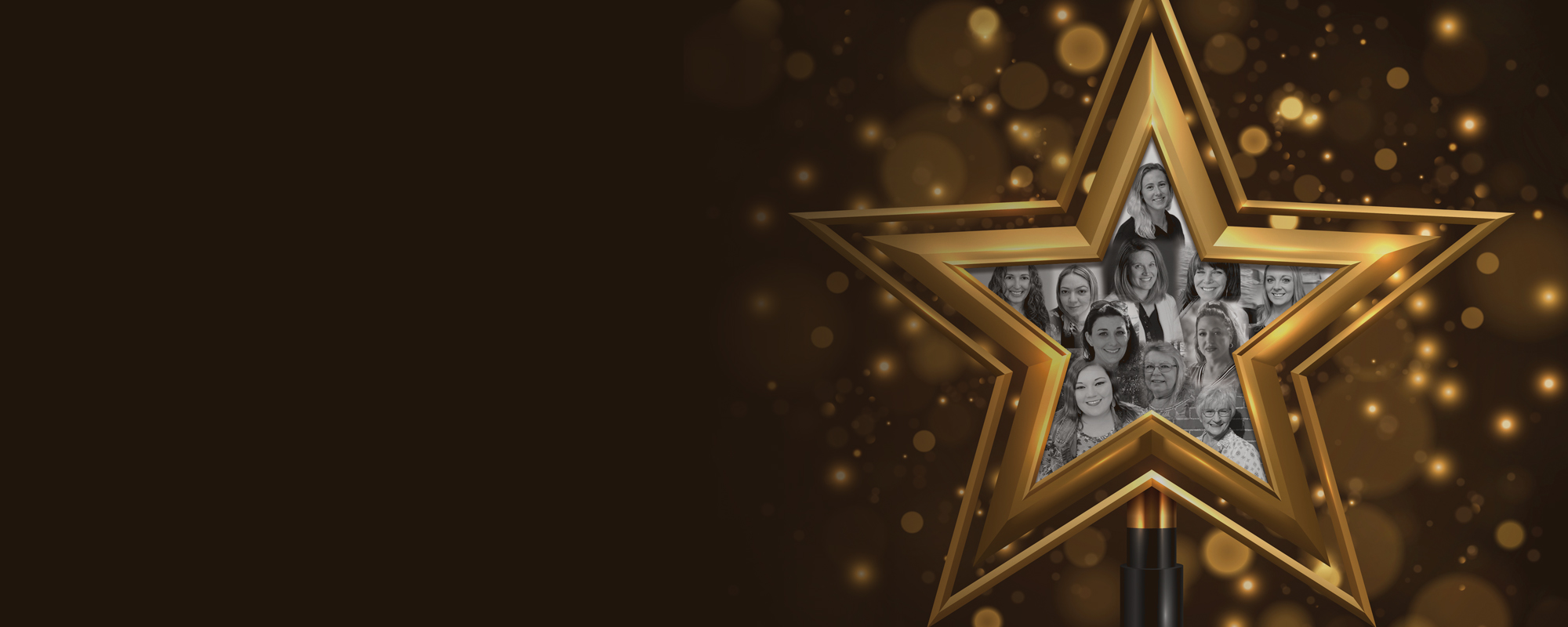 Print+Promo Marketing 2022: Supply chain issues, price increases and pandemic fallout continue to affect the print and promo industry, but these 11 CSRs are up for any challenge
The disruptions and difficulties that have plagued global supply chains haven't eased as quickly as people had hoped. Inflation is only amplifying concerns. People are stressed, which is why earning customer trust has never been more important.
If we think about it, we are all in customer service, simply doing our best to make clients feel heard, understood and supported. But, customer service representatives (CSRs) in the traditional sense typically are at the front line fielding the brunt of criticisms. Who you invest in matters.
Print+Promo Marketing's 2022 collection of CSR All-Stars exemplify the traits an employer would want their first point of contact to have. They're able to anticipate, act quickly and resolve efficiently. More importantly, they bring a human element to their work.
Read on to learn how these 11 CSRs keep calm, navigate challenges and more.