Executive Perspectives: Jason Gabay, managing member of printharmony.com
As part of Print+Promo's ongoing feature, Executive Perspectives, we get to know leading professionals in the print and promotional industry. This month, we interviewed Jason Gabay, managing member of printharmony.com, Easton, Pa. Here, he talks about his company's recent breakthroughs, addresses the lone bright spot of the pandemic and explains how he's making peace with insomnia.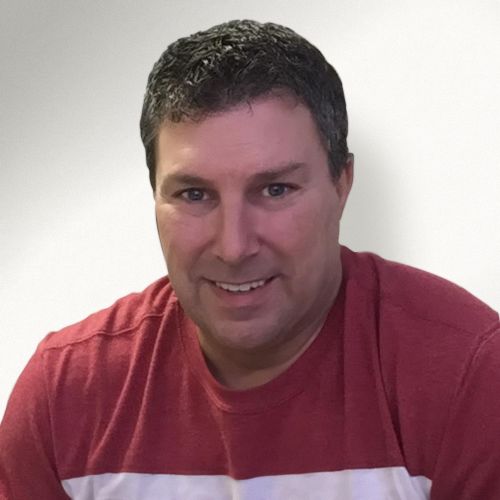 How did you get started in this industry, and what path did you take to land in your current role?
Jason Gabay: My first job after college was advertising sales for a health magazine. While selling those ads, I was often asked by my clients if I knew a good printer for business cards, brochures, etc. Fortunately, I had a family friend who was a printer, so I began to broker small print work to him. As he was semi-retired, he suggested that I buy my own press to keep up with the increasing volume of work. In fact, he lent me $1,500 to purchase my first Ryobi duplicator press. For the first two years, I brokered the full-color work to larger commercial shops. By doing that, I developed a great feel for what brokers wanted and needed from their print providers. Feeling that the need was not being met encouraged me to invest in larger full-color equipment to service the trade. Now, we have over 30,000 resellers and two plants (in Florida and Pennsylvania), with plans for a third plant in Las Vegas to service the west coast.
How do you set goals for yourself? For your business?
JG: I really don't separate my personal goals from those of the business. To me, they are one and the same. Constant improvement both personally and in business, rapid growth and profitability are certainly goals. Last year, we set the goal of opening a plant in Pennsylvania, which we did very successfully. That plant is now doing fantastic, and we are close to opening our facility in Las Vegas.
How does the economy continue to affect the industry?
E
Elise Hacking Carr
Author's page
Elise Hacking Carr is senior production editor for Print & Promo Marketing magazine, and managing editor for PRINTING United Journal.